The StoneHill Group Management team is comprised of a core group of experienced professionals. The individuals responsible for the day to day operations of our company have combined experience in mortgage finance, risk management, quality control, mortgage compliance, IT, accounting and telecommunications exceeding 200 years. Backgrounds vary from large depositories, MI companies, large independent mortgage bankers, Fannie Mae, FDIC, and mortgage consulting. Our team includes: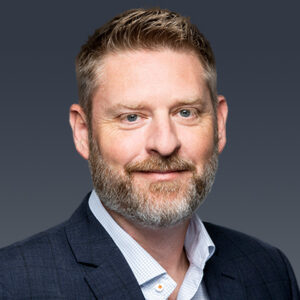 Matt McVay is responsible for leading the QC Division, including reverifications, pre- and post-closing and servicing review analysts, and oversight of workflow and quality assurance. Matt has been in the financial services industry for 20 years, beginning with Citibank then transitioning to mortgages in 2004, was the owner/principal of a mortgage brokerage for 6 years. More recently, Matt has held several roles leading teams in forensics/post-closing QC/due diligence with industry players such as Digital Risk, Opus Capital Markets Consultants and The StoneHill Group for the last 7 years.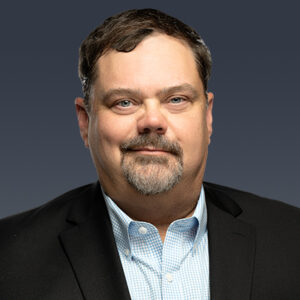 Rick Buss is a proven team builder with management track record of designing and delivering solutions to complex problems through innovation and relationship management. With over 27 years of mortgage experience, he has an extensive background in credit and underwriting operations, secondary market transactions and risk management. Rick is responsible for leading the Due Diligence Division and ensuring our clients receive the highest level of service.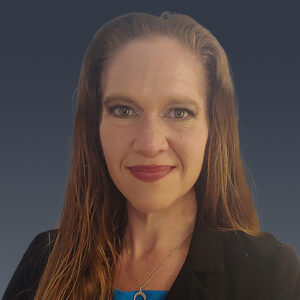 Angela M. Koski is responsible for strategic initiatives, operational excellence, and senior-level leadership at The StoneHill Group.  With 20 years of mortgage and financial services experience, she has an extensive background in operations, change management, credit and underwriting operations, risk management, and technology.  Angela has served as a leader in key roles in highly rated mortgage lending organizations including Wells Fargo and BB&T.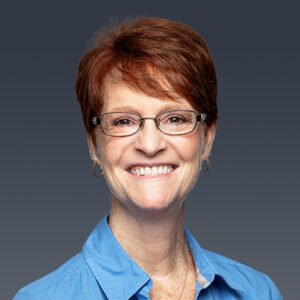 Stephanie Barrett serves as the Software Development Manager for Stonehill Group's proprietary application/client website, LES – Loan Evaluation System. She is responsible for providing operational oversight of all MIS project team operations as well as handling vendor integrations.  A Stonehill veteran of 5 years, Stephanie brings over 25 years' experience within the Information Technology and Software Development arenas.