The StoneHill Group Management team is comprised of a core group of experienced professionals. The individuals responsible for the day to day operations of our company have combined experience in mortgage finance, risk management, quality control, mortgage compliance, IT, accounting and telecommunications exceeding 200 years. Backgrounds vary from large depositories, MI companies, large independent mortgage bankers, Fannie Mae, FDIC, and mortgage consulting. Our team includes: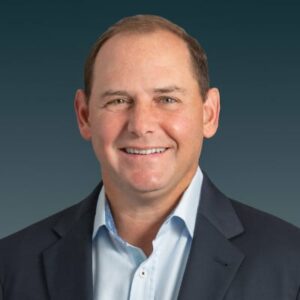 As President of Sourcepoint, Steve is tasked with leading the organization, deepening relationships with existing clients, adding new clients, and building Sourcepoint's brand in the market.
Steve joined Sourcepoint in 2008 and has been an integral part of expanding Sourcepoint's relationships with existing clients, consistently growing the client roster and exceeding revenue targets. He leads enterprise-level initiatives to create and implement the company's portfolio of business process management, automation, and analytics solutions.
Prior to joining Sourcepoint, Steve was Partner, COO and CFO of Richmond Title services LP, a fast-growing National Title Agency. He was also a successful entrepreneur, having been part of leadership teams that launched two successful start-ups.
In 2021, Steve was selected as a HousingWire Vanguard Award recipient. The award recognizes executives in the housing industry whose leadership is moving markets forward.
Steve holds a BSC from Northwestern University and an MBA with Honors from the University of Notre Dame.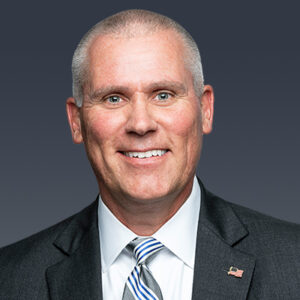 Patrick Gluesing is EVP, Head of The StoneHill. Group. Prior to the December 2021 acquisition of The StoneHill Group by Sourcepoint, Patrick had served as the company's president and chief operating officer since 2018. In his new role he will continue to oversee the strategic growth of the business as well as its day-to-day operations. Patrick has worked in the financial services industry for over 25 years and has extensive executive experience. As a former mortgage solutions executive for IBM's Global Business Services unit, he worked on transformative technology initiatives for lenders that included robotic process automation, blockchain, big data and analytics. As chief innovation officer and managing director for the Virginia Housing Development Authority, Patrick introduced systems and strategies that improved the performance of the agency's business lines. He has also held positions at JP Morgan Chase, AmTrust Bank, Saxon Capital, Morgan Stanley, Land America, LoanCare Servicing Center, Inc. and Black Knight Financial Services.
Chuck Wells is responsible for oversite of the regulatory compliance and internal audit functions, ensuring adherence to company policy and quality standards.  In addition, he leads vendor management, contract administration and change management for the company. Chuck has been in the mortgage industry for over 36 years and has served in several leadership roles with top ranked mortgage lending organizations, including 16 years at HomeBanc Mortgage Corporation as VP of Quality Assurance & Internal audit, and VP of the company's closing, post-closing, and mortgage loans servicing divisions.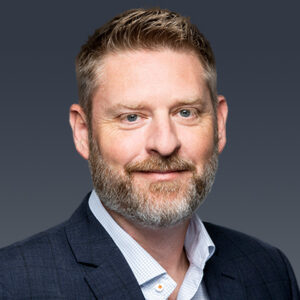 Matt McVay is responsible for leading the QC Division, including reverifications, pre- and post-closing and servicing review analysts, and oversight of workflow and quality assurance. Matt has been in the financial services industry for 20 years, beginning with Citibank then transitioning to mortgages in 2004, was the owner/principal of a mortgage brokerage for 6 years. More recently, Matt has held several roles leading teams in forensics/post-closing QC/due diligence with industry players such as Digital Risk, Opus Capital Markets Consultants and The StoneHill Group for the last 7 years.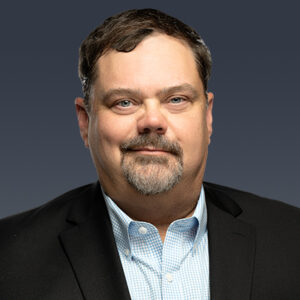 Rick Buss is a proven team builder with management track record of designing and delivering solutions to complex problems through innovation and relationship management. With over 27 years of mortgage experience, he has an extensive background in credit and underwriting operations, secondary market transactions and risk management. Rick is responsible for leading the Due Diligence Division and ensuring our clients receive the highest level of service.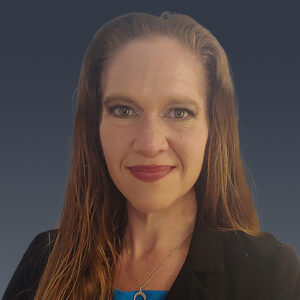 Angela M. Koski is responsible for strategic initiatives, operational excellence, and senior-level leadership at The StoneHill Group.  With 20 years of mortgage and financial services experience, she has an extensive background in operations, change management, credit and underwriting operations, risk management, and technology.  Angela has served as a leader in key roles in highly rated mortgage lending organizations including Wells Fargo and BB&T.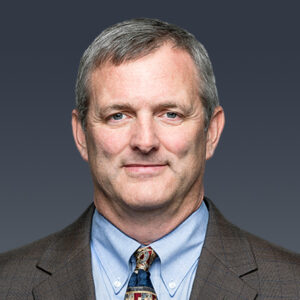 As the IT Director, Beau handles The StoneHill Group's technical infrastructure; providing the company with a redundant, scalable, and secure environment that is SOC 2 compliant. Since his arrival in 2012, Beau has grown the environment from a single 1 TB data center to an active/active environment with over 50 TB of storage. Beau has over 20 years' experience in information technology all in the financial sector.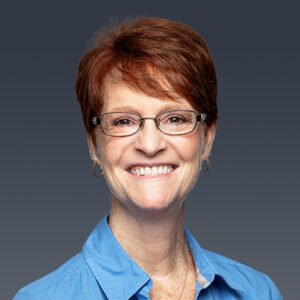 Stephanie Barrett serves as the Software Development Manager for Stonehill Group's proprietary application/client website, LES – Loan Evaluation System. She is responsible for providing operational oversight of all MIS project team operations as well as handling vendor integrations.  A Stonehill veteran of 5 years, Stephanie brings over 25 years' experience within the Information Technology and Software Development arenas.