Designed for Quality. Driven by Results
A world of experience in mortgage services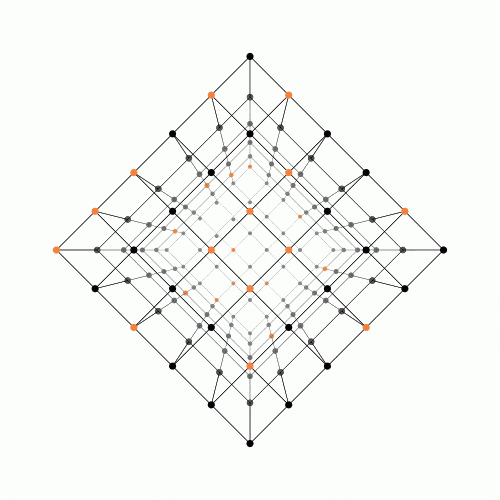 Deep expertise. Proven reliability
The Stonehill Group is a trusted provider of exceptional loan quality services, mortgage process outsourcing and technology solutions to the mortgage industry. The company's proven processes, deep experience, and technology-enabled solutions deliver capacity, improve operational efficiencies, and help mitigate risks through compliant decision making.
Serving a client base of over 300 independent Mortgage Bankers, Banks, Credit Unions, Mortgage Servicers and Sub-Servicers and Housing Finance Authorities across the United States.
The gold standard for quality control
Meet customer needs at every touchpoint to deliver fulfilling experiences.

Nationwide quality control services deliver unbeatable quality, compliance and cost savings.

Improving operational efficiency and enhancing profits with end to end mortgage fulfillment services.

Due Diligence services accepted by Standard & Poor's, Moody's, DBRS, Kroll and Fitch Ratings.

Leveraging Intelligent Automation and platform solutions to transform mortgage services for lenders.
In 2019 FHA, VA, USDA, the OCC, and our Internal Audit team from the bank holding company performed audits of our mortgage department. We passed all audits with flying colors. Thank you StoneHill for your excellent QC  auditing and exceptional customer service.
Eleni Marudas
VP Quality Control Manager, Wintrust Mortgage
We have been working with Stone Hill for 5+ years. In this ever-changing mortgage industry Stone Hill continues to remain at the forefront. The Stone Hill team is knowledgeable in all areas of the mortgage process. They work diligently to provide the most up to date technology reporting tools and have a very user-friendly dashboard for back & forth communications. They provide timely communication, willingness to help, and one on one customer service, which makes the process very smooth.
Ashley Crockett
Quality Control Manager, C & F Mortgage Corporation
As we all know there is a vast amount of competition in the mortgage industry for post close QC vendors. You have to understand that this is not just outsourcing your QC audits, this is building a relationship together, helping one another through the challenges. In the QC world today when you outsource your work to a post close QC vendor the relationship built is key to your overall quality control program's success. What makes The StoneHill Group unique? The relationship that StoneHill builds with their clients is what makes them most unique to me. They listen, making accommodations and enhancements for their clients whenever possible. They are a knowledgeable source of information, should we have a question as it relates to post close audit reviews or QC in general, they are always responsive and helpful. They are communicative in regards to industry changes and alerts to their clients. They are kind, easy to work with, and always responsive to us as a client.
Meg Swinehart
VP Quality Assurance, First Home Mortgage
We got behind in our back room operations. StoneHill came in and helped us get caught up.
Thank you StoneHill.
Jim Girard
Senior Vice President, FBC Mortgage
LOVE, love, love the new rebuttal process on the Dashboard!
Denise Martinez
Compliance Officer, Network Funding LP
Every day, more lenders are producing higher quality loans thanks to
The StoneHill Group
1-877-399-1936